Principal
Dr. Colman
Email: jcolman@talbotschools.org
Assistant Principal (8th Gr.)
Mrs. Burkhardt
Email: cburkhardt@talbotschools.org
Assistant Principal (7th Gr.)
Mrs. Strickland
Email: astrickland@talbotschools.org
Administrator Intern (6th Gr.)
Mr. Stoker
Email: todd.stoker@talbotschools.org
Building Manager
Mrs. Murdoch
Email: jmurdoch@talbotschools.org
 Mrs. Kimball (8th)
Email: kkimball@talbotschools.org
Mrs. Nilsen (7th)
Email: anilsen@talbotschools.org
Mrs. Brigerman (6th)
Email: kbrigerman@talbotschools.org
 Ms. Brooks
Phone: 410-822-2910
Fax: 410-822-7210
Email: abrooks@talbotschools.org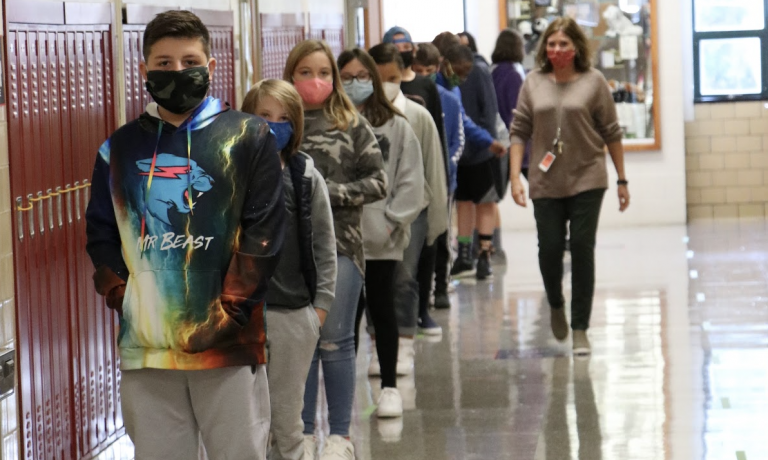 Celebrate our Quarter One Awards
Over the next three days, we will be congratulating our students who received awards for Quarter one.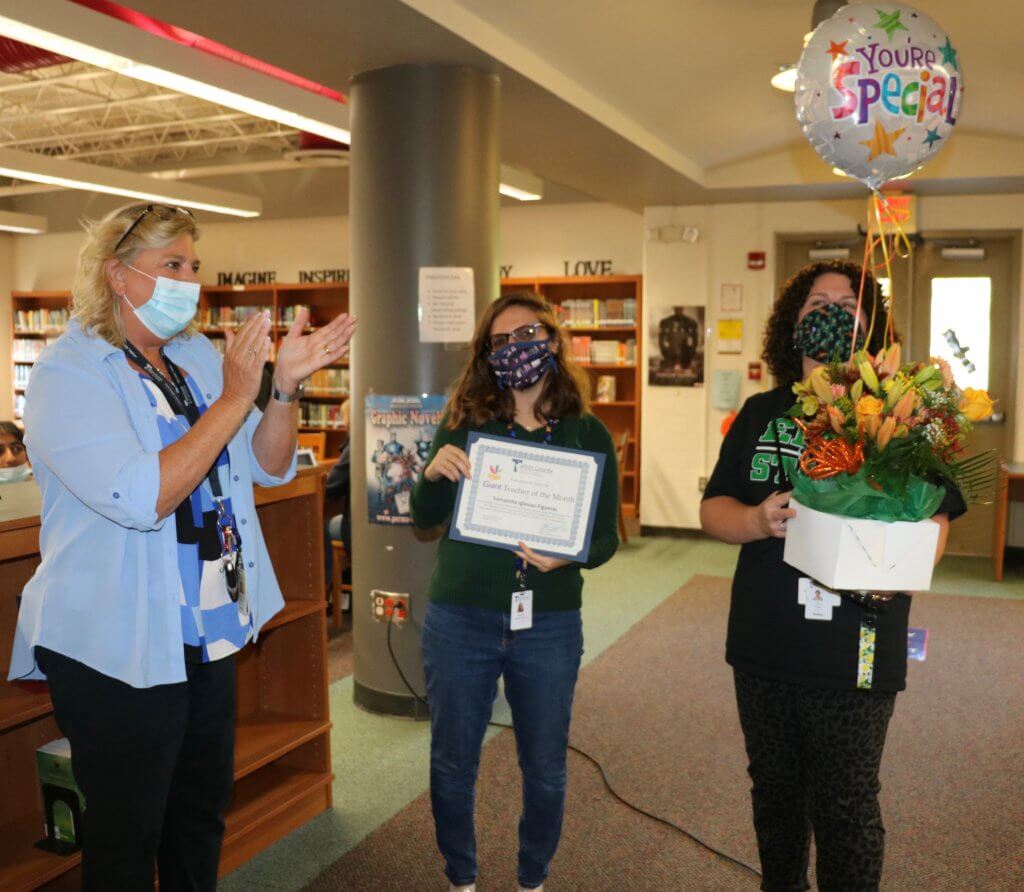 Congratulations
Mrs. Figueras
Student & Family Information
Click to view school, menus along with nutritional information, and to access the Free and Reduced Meals Form.
Everything you need to know about accessing FROG the TCPS learning management system.