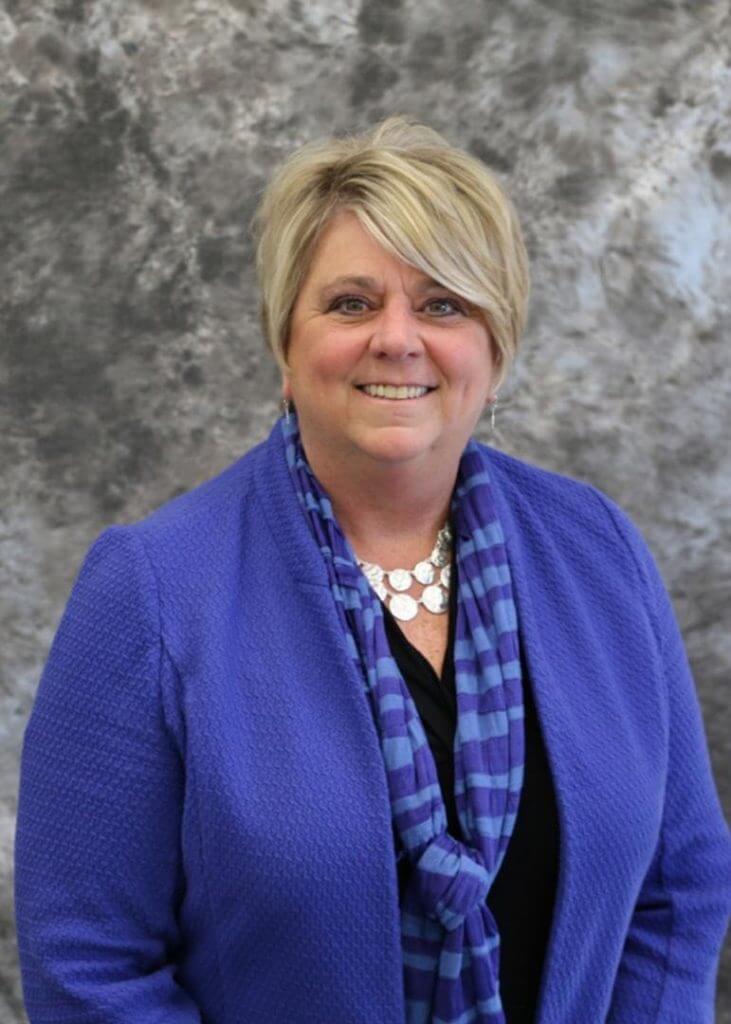 Dr. Kelly L. Griffith currently serves as Superintendent of Talbot County Public Schools. She holds a doctoral degree in Educational Leadership and Innovation from Wilmington University, and a master's degree in Educational Administration from Salisbury University. She has been an educator for 38 years of which she has worked 32 years in the Talbot County Public School system. Dr. Griffith began her career in TCPS as a teacher. She then served as an assistant principal, principal of Chapel District, Easton Elementary, Easton Middle, and Easton High Schools, Director of Student Programs and School Improvement, Assistant Superintendent of Administrative Services, before being appointed as the Interim Superintendent in 2013. She was officially appointed TCPS Superintendent in 2014 after a national search was conducted.

Dr. Griffith has also been involved in a number of educational and professional associations including: Public School Administration Association of Maryland (PSSAM, President 2020), Eastern Shore of Maryland Educational Consortium (ESMEC, President 2017), Maryland Association for Elementary School Principals (President 2005), Team Leader for Middle States Accreditation visits, Maryland Teacher of the Year Judge, Maryland Principal's Advisory Council for MSDE, Member of Every Student Succeeds Act (ESSA) Stakeholder Committee, CEASOM Committee Member since 2012, and Executive Board Member of Maryland Negotiations Services (2011-13). In addition, she has presented at numerous conferences across the state and nationally.

Dr. Griffith remains involved in the community as an Easton Rotarian, a member of the Talbot Family Network, Talbot Mentors, Junior Achievement, the Local Emergency Preparedness Committee, and an Executive Board Member of the Talbot County Chamber of Commerce.  She is also a member of the National Association for the Advancement of Colored People (NAACP), the Maryland Opioid Operational Command Committee, the Affordable Work-Force Housing Commission, and also volunteers for the Waterfowl Festival, Wheels on Meals, and as a Teacher of Junior Achievement.
Dr. Griffith lives in Grasonville with her husband Barry and they have three older sons: Jake, Brady, and Wyatt.