Biomedical Sciences: Project Lead the Way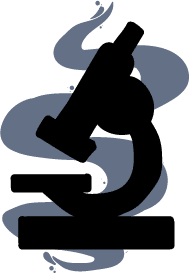 Offered at Easton High School and St. Michaels Middle/High School​
The PLTW Biomedical Sciences (BMS) program is a sequence of courses, all aligned with appropriate national learning standards, which follows a proven, hands-on, real-world problem-solving approach to learning. Students explore the concepts of human medicine and are introduced to topics such as physiology, genetics, microbiology and public health. BMS courses complement traditional science courses and can serve as the foundation for STEM-centered or specialized academics. The program is designed to prepare students to pursue a post-secondary education and careers in the biomedical sciences.

Successful students may obtain college credits through Stevenson University and all other Project Lead the Way (PLTW) Affiliate colleges and universities.
Biomedical Science Course Sequence
| Course 1 | Course 2 | Course 3 | Course 4 |
| --- | --- | --- | --- |
| Principles of Biomedical Sciences | Human Body Systems | Medical Interventions | Biomedical Innovation Research |
Certified Nursing Assistant (CNA)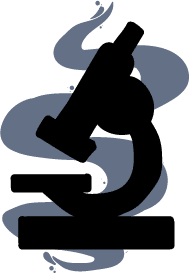 Offered at Easton High School
The Certified Nursing Assistant (CNA) Program uses project and problem-based learning, clinical and internship experiences, and classroom and lab instruction to teach students about the field of healthcare. Students are introduced to healthcare knowledge and skills through two foundation courses with content developed by Stevenson University: Foundations of Medicine and Health Science and Structure and Functions of the Human Body.

The CNA program provides students with opportunities to apply what they are learning to real-life healthcare situations. The final required course is a clinical internship arranged with a local healthcare facility. There are end-of-course assessments, developed by Stevenson University, for the two foundation courses. Students who pass the end-of-course exams as well as successfully complete the program of study will be eligible for transcripted credit through Stevenson University.
| Course 1 | Course 2 | Course 3 |
| --- | --- | --- |
| Foundations of Medicine  and Health Science | Structure and Function of the Human Body | Certified Nursing Assistant Clinical Internship |