Addiction & Substance Abuse Prevention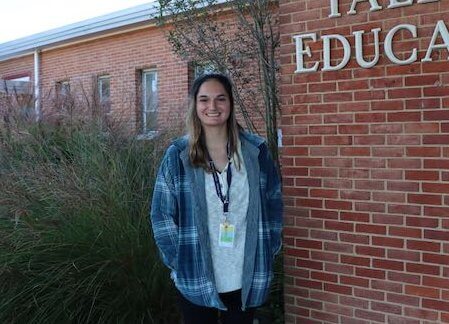 TCPS Addictions Interventionist Madison Elliott supports students and families with information on substance abuse prevention and addiction. Madison coordinates special programs and works with school counselors and is a fantastic resource for the TCPS community.
Madison Elliott, B.S.W.
Addictions Interventionist
madison.elliott@talbotschools.org
Talbot County Public Schools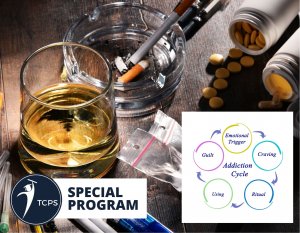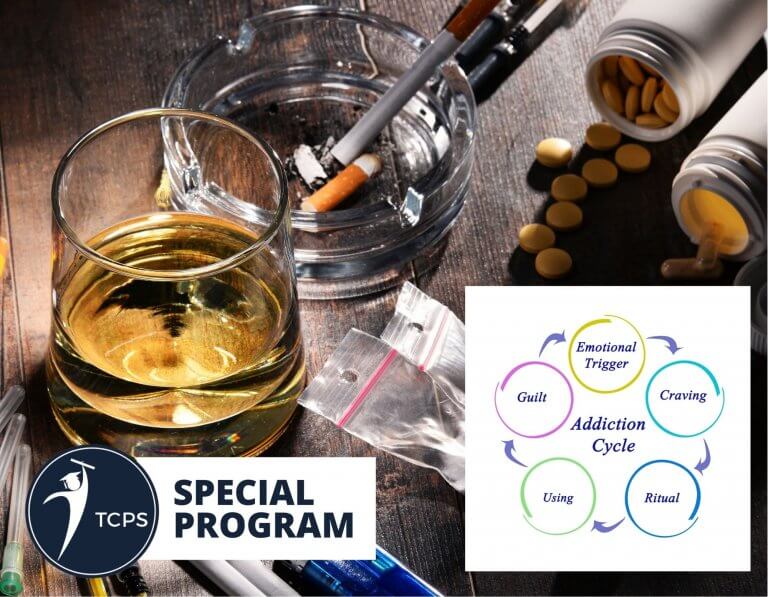 https://youtu.be/dO7NTDWY3e0"What Parents Need To Know About Teen Addiction and the Addiction Cycle"Topics covered:~The Good Samaritan Law~Signs/Symptoms~Why teens use & Why they won't ask for help~What can you do as a parent~Stages
Read More »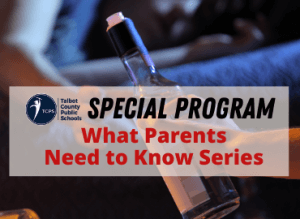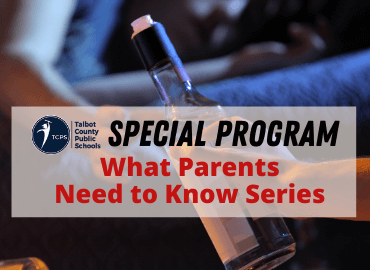 TCPS Addictions Interventionist Madison Elliott, and the Talbot County Health Department have teamed up to offer a series of prevention webinars for parents.
Read More »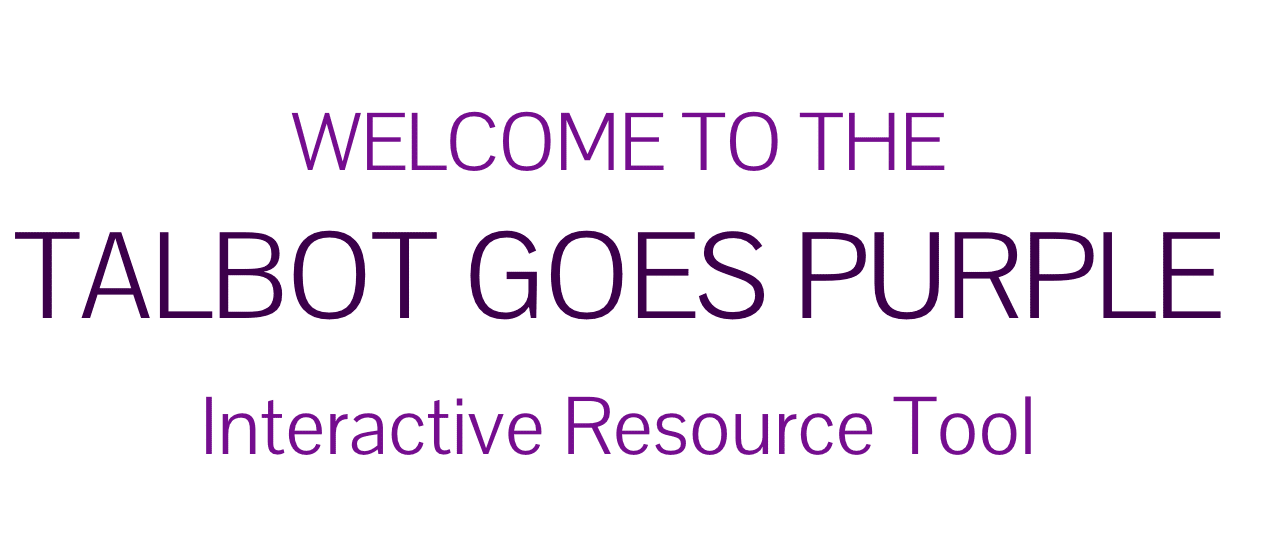 We know it can feel overwhelming when you or someone you care about is struggling with substance use disorder. We have created this interactive tool to help you find resources from the comfort and privacy of your own home.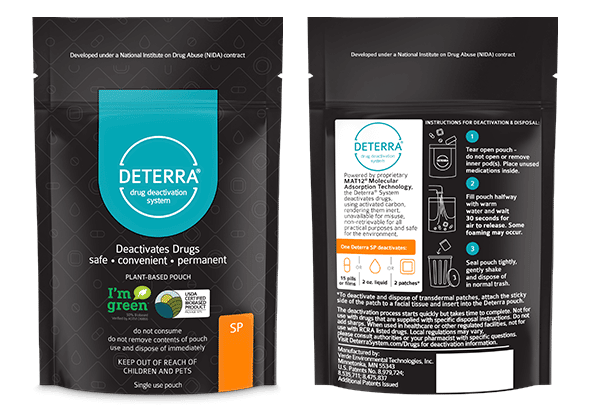 Deterra
Deterra Drug de-activation system SAFE CONVENIENT EFFECTIVE Need to throw away old/expired prescriptions? TCPS is offering Deterra at your child's school! The pouches will be given to parents upon request and picked up by the parent.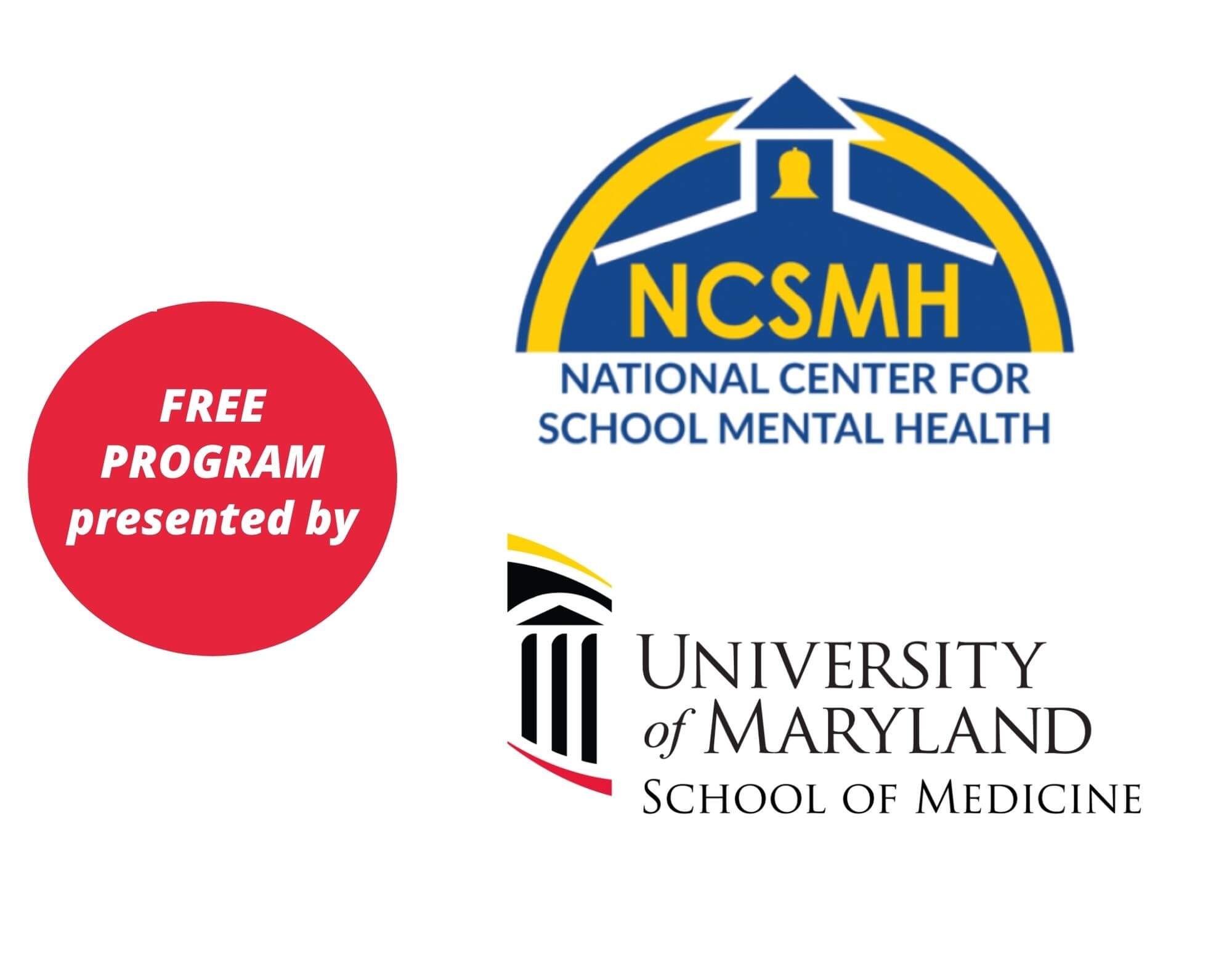 Parent Craft FREE Program
A self-paced online video course that teaches parents, caregivers and concerned others the skills and techniques needed to meet the risks of substance abuse and encouraging a young person to enter treatment. Parents and caregivers learn skills to address adolescent and transitional-age youth (TAY) substance abuse through highly engaging online video segments that include structured suggestions for practicing the skills.