TCPS Youth Apprentice Maryland Program
A road to success. Learn how you can get involved!

The Talbot County, Youth Apprenticeship program, is a partnership with local employers and the Maryland Department of Labor that allows students to "earn while they learn!" Juniors and seniors are eligible to work in career-track occupations while provided fair compensation. Upon completion of the program, students will earn four high school credits. Businesses can hire and mentor their future employers by developing the in-demand skills needed for their industries!
TCPS APPRENTICESHIP BUSINESSES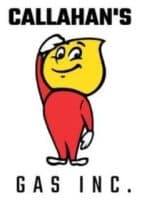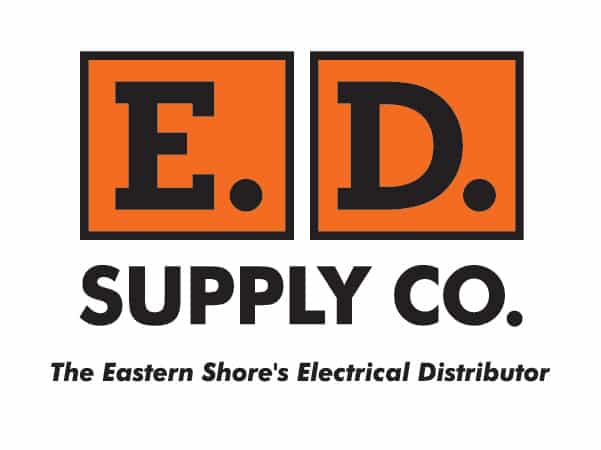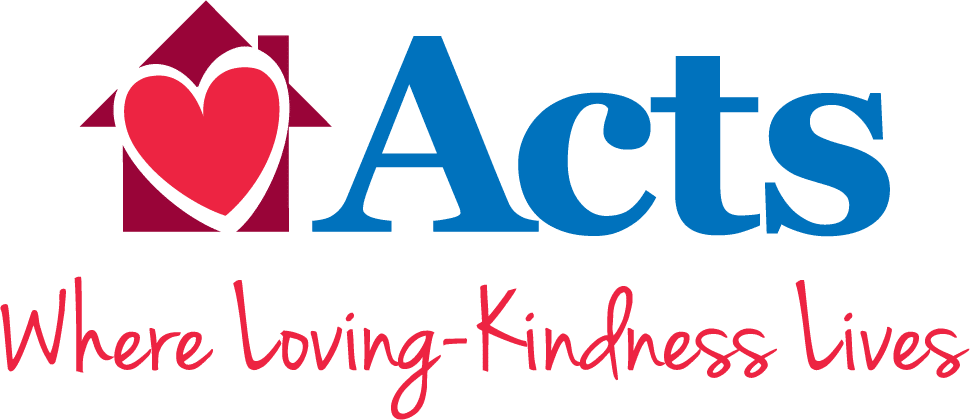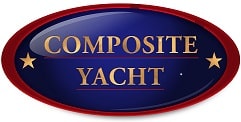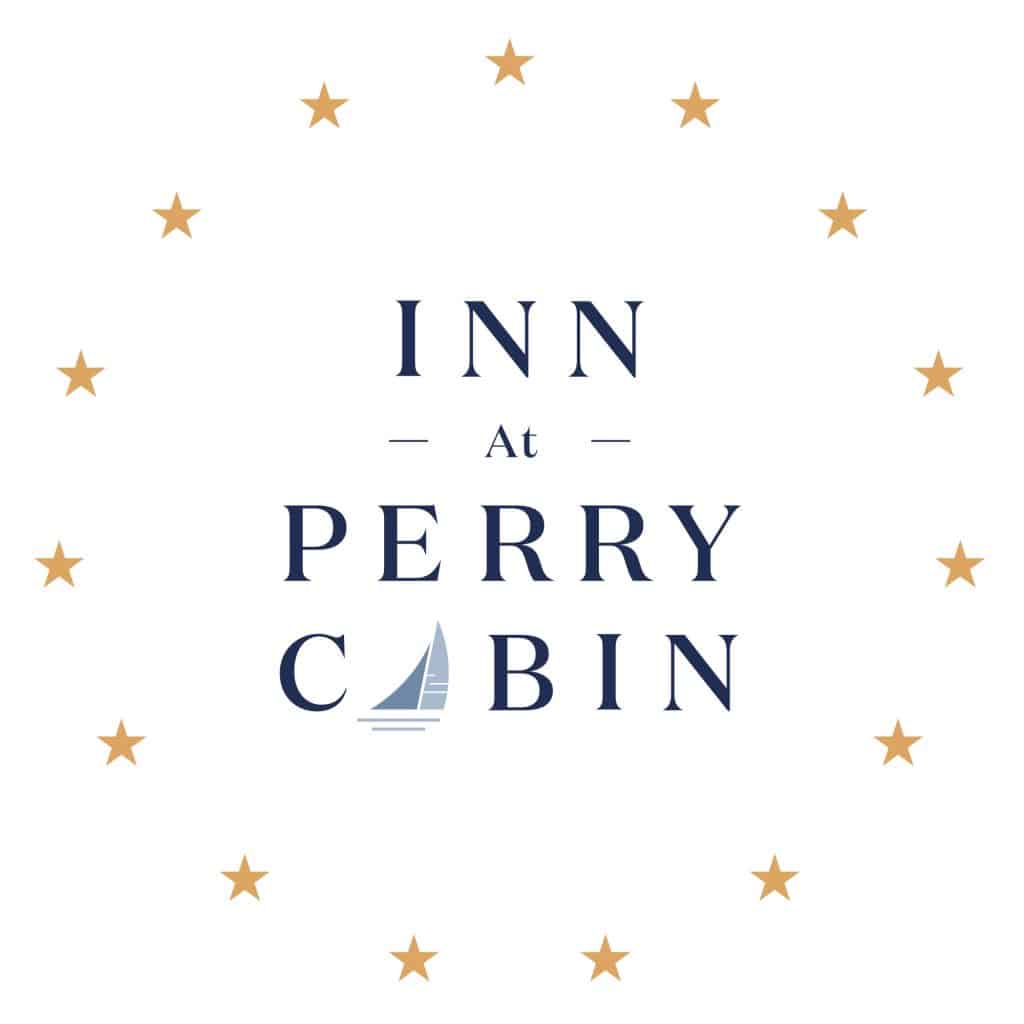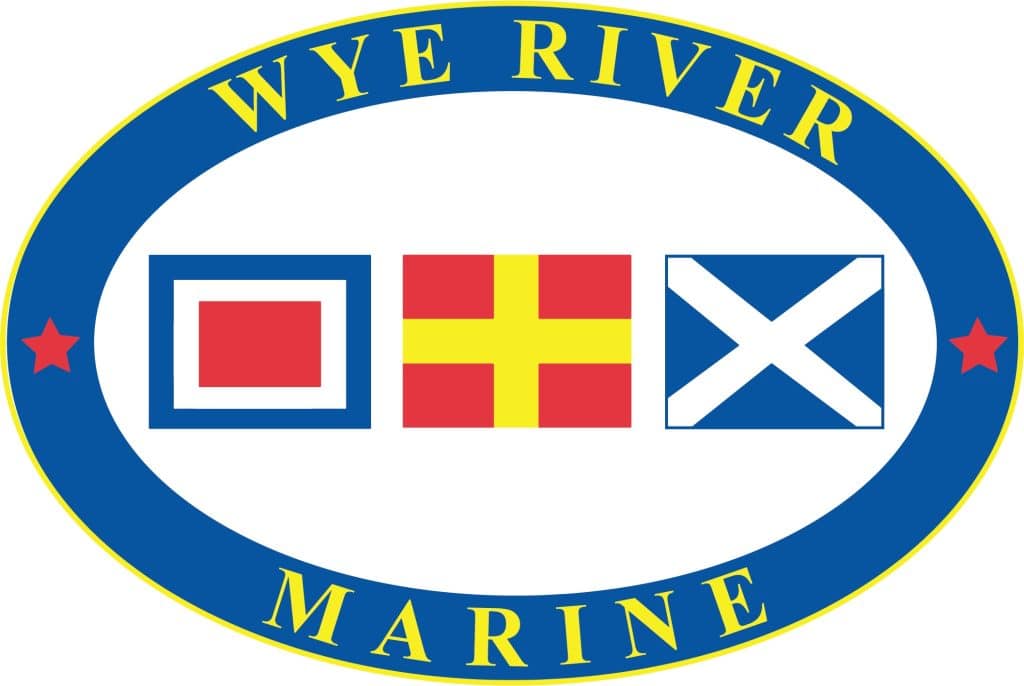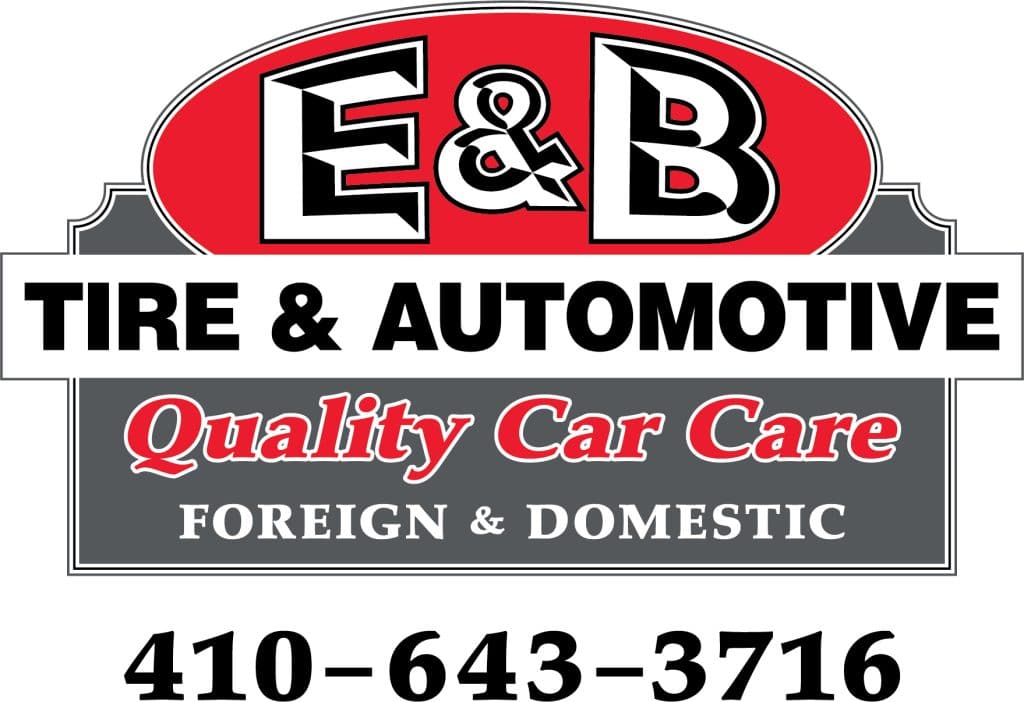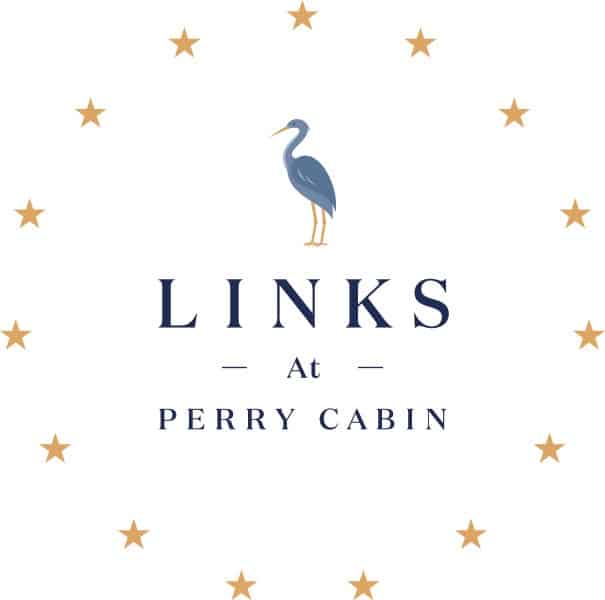 Learn More about the Apprenticeship Program! TCPS Superintendent Dr. Sharon Pepukayi talks with Apprenticeship Coordinator Danielle Haley about the TCPS program, the benefits and how to get involved.
Enter the workforce while still in high school.

Earn a salary.

Earn high school credit for completing the program – up to 4 credits.

Youth apprenticeship is a CTE pathway and can lead to a completer.

Gain marketable industry skills.

Career Discovery – Students are able to confirm that a certain industry is a good fit, saving time and money in pursuing costly higher education or technical training after high school.

Advancement Advantage – Youth apprentices have an advantage over other candidates as they develop valuable career skills and a professional network.

Confidence – Students gain self-assurance by working independently under the tutelage of a mentor.

By meeting all the State program standards, you'll receive a Maryland State Skill Certificate.
Student applicants must be juniors or seniors, age 16 years or older, and have reliable transportation.

A student must complete the program by the time they graduate from high school.

Related instruction is required. Each posting lists the pathways of approved instruction. You must have had or are currently enrolled In a course in one of the listed pathways. Pathways and courses are listed in the Program of Study. 

Applicants must be students in good standing and on track to graduate with good grades and attendance.

Students must complete 450 hours of work–based training and necessary instruction by graduation.

A student must submit a complete application packet to their school counselor.
How do I apply?
What is the deadline for completing an application?
Applications are accepted on a rolling basis until opportunities are filled. A student must have the ability and time in their schedule to complete the required 450 hours of work prior to graduation. 
What is the work schedule?
Work schedules are determined by the employer. A student must be able to work within an employer's hours of operation. Most employers are flexible within these times. Please see your school counselor to determine if your schedule can accommodate the employer's hours. Some employers have evening and weekend hours and do not require a schedule change. 
Can I work only during the summer?
No, you will not be able to complete the required number of hours only working during the summer. Your school schedule must allow for work during the school year.  
Do I need a work permit?
Yes, Work permits are required for all minors under the age of 18 to work in the State of Maryland. Visit MDOL to apply. 
What is required during my apprenticeship in addition to working 450 hours?
Apprenticeship is a CTE program of study. In addition to the stipulations outlined in the Apprenticeship Agreement, the following requirements apply:

Employers report apprenticeship progress to the Apprenticeship Coordinator at least quarterly. 

Apprentices are required to submit monthly timesheets.

Apprentices are required to attend quarterly check-in meetings with the Apprenticeship Coordinator.

Apprentices and employers are required to participate in a quarterly site visit from the Apprenticeship Coordinator to the workplace. 

Apprentices complete additional assignments throughout their apprenticeship as assigned.
Who can I contact for program questions or application assistance?
Contact your school counselor or Danielle Haley, Apprenticeship Coordinator, at danielle.haley@talbotschools.org or 410-822-0330 for questions and/or assistance.
Apprenticeship Program Benefits For Students
Earn while you learn. Youth apprentices are paid a wage while they learn valuable job skills. 
On the Job training. Students will complete at least 450 hours under the supervision of a mentor.
Discover your dream job. Confirm that the industry you selected is a good fit for you, saving you time and money in pursuing costly higher education or technical training after high school.
Get a head start. Youth apprentices have an advantage over other candidates when seeking employment after high school, because they develop valuable career skills and a professional network.
Become more confident. Gain self-assurance by working independently under the tutelage of a mentor.
Make new friends. Youth apprenticeship programs attract a diverse group of students.
Meet graduation requirements. Upon completion of the program, students will receive four high school credits and finish the Career and Technology Apprenticeship Pathway. 
The youth apprenticeship program is designed for juniors and seniors who are interested in entering the workforce while in high school and plan to continue in that industry after graduation. Through this program, students will learn and practice technical and employability skills under the guidance of a professional. Additionally, they will complete the necessary classroom experiences that meet specific industry standards. 
Please get in touch with your school's Youth Apprenticeship Coordinator to learn about eligibility requirements, the application process, and available opportunities!
Apprenticeship Program Benefits for Employers
 Build your workforce. Youth apprenticeship trains workers in the specific skills needed by your company. Students complete at least 450 hours of on-the-job training under a mentor along with any classroom/training experiences your industry requires.
Connect to the talent of the future. Youth apprenticeships are a great way to develop a pipeline of talented, high-skilled workers to help your business grow.
Contribute to your bottom line. You will see a noticeable contribution to your bottom line through these highly productive and motivated employees.
Make your workplace safer. A well-trained workforce may reduce worker compensation costs.
Plan for employee succession. Youth apprenticeships help you successfully facilitate the transfer of knowledge from experienced employees to new recruits.
Businesses interested in mentoring a youth apprentice will work closely with the Talbot County Public School's Apprenticeship Coordinator to develop a student work plan, recruit potential candidates, and assure the student is meeting both school and industry requirements. Please contact Danielle Haley for more information.
For more information on the Apprenticeship program and to find out how your business can get involved: