TRANSFORMING EDUCATION IN TALBOT COUNTY AND ACROSS THE STATE OF MARYLAND THROUGH THE BLUEPRINT FOR MARYLAND'S FUTURE 
Goals of the Blueprint for Maryland's Future:
Transform Maryland's early childhood, primary, and secondary education system to the levels of high-performing systems around the world
Enhance the education profession and incentivize teachers to pursue professional development while maintaining focus on classroom instruction
Expand and elevate educational opportunities for all students, Pre-K through Grade 12
Blueprint Overview
The Blueprint for Maryland's Future is landmark education reform legislation that became State law in 2021. The intent of the Blueprint is to transform Maryland's public education into one of the top performing school systems in the world. To do this, it focuses on five major policy areas or pillars: early childhood education, high quality and diverse teachers and school leaders, college and career readiness and pathways, more resources to ensure all students are successful, and governance and accountability.
Talbot County Public Schools is currently working on its Blueprint Implementation Plan, which will guide the school system's work over the ten-year implementation period. The Blueprint will fundamentally improve outcomes for students in TCPS as well as all public schools across the state of Maryland. The Blueprint brings an expansion of programs and initiatives that will expand access for all of our students, from Pre-K through Grade 12. Additionally, the Blueprint seeks to elevate "overall student performance to be among the world's best and eliminates achievement and opportunity gaps between students from different family incomes, races, ethnicities, abilities and disabilities, and other defining characteristics."
Implementation Coordinator: Kristen Tilghman
Assistant Superintendent of Curriculum & Instruction: Dr. Helga Einhorn
Five Blueprint Policy Areas

Early Childhood Education
OVERVIEW
The Blueprint for Maryland's Future emphasizes equitable early education opportunities that prepare all children for school and overall success. Investment in high-quality early childhood education and learning experiences provides more equitable opportunities for children across the state to ensure success as they begin their school careers.
High Quality and Diverse Teachers and Leaders
OVERVIEW
Recognizing that quality educators are key to student success, the Blueprint for Maryland's Future seeks to enhance the teaching profession. The Blueprint specifically calls for the implementation of a career ladder with increases in salaries for teachers on various steps in the ladder, while also increasing the rigor and depth of teacher preparation programs in an effort to attract and retain the highest performing teachers.
Raising the Status of Teachers
Current TCPS Accomplishments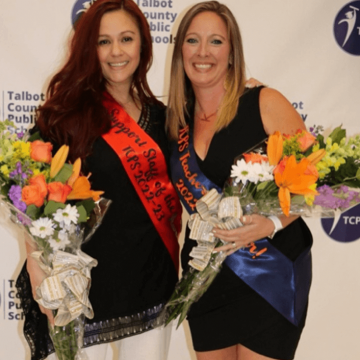 TCPS is on target to meet 10% salary increase by FY24!
College & Career Readiness Pathways
OVERVIEW
The Blueprint emphasizes access to a rigorous and meaningful education that readies students for success in college and careers through new curriculum. This enables most students to achieve College and Career Ready (CCR) status by the end of tenth grade and then pursue pathways that include early college, Advanced Placement courses, and/or a rigorous technical education leading to industry-recognized credentials and high-paying jobs.
Upcoming Blueprint Initiatives
Current TCPS Accomplishments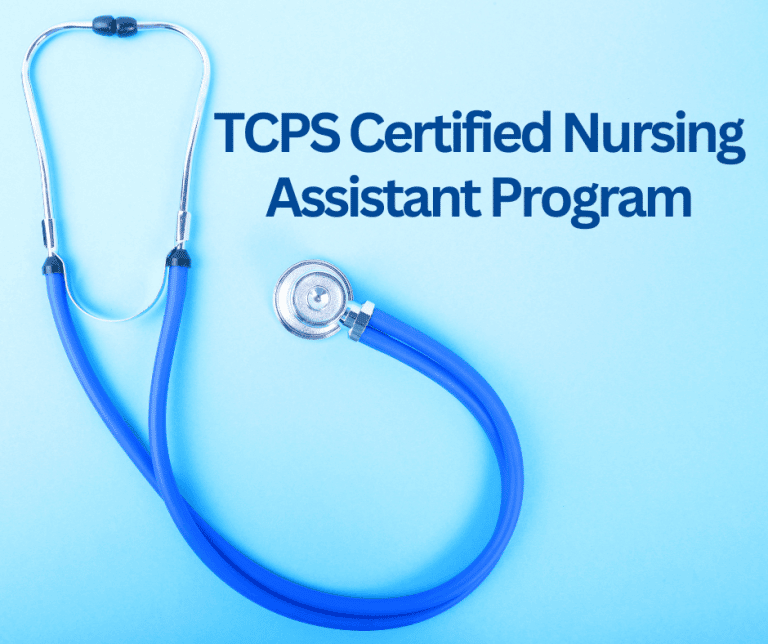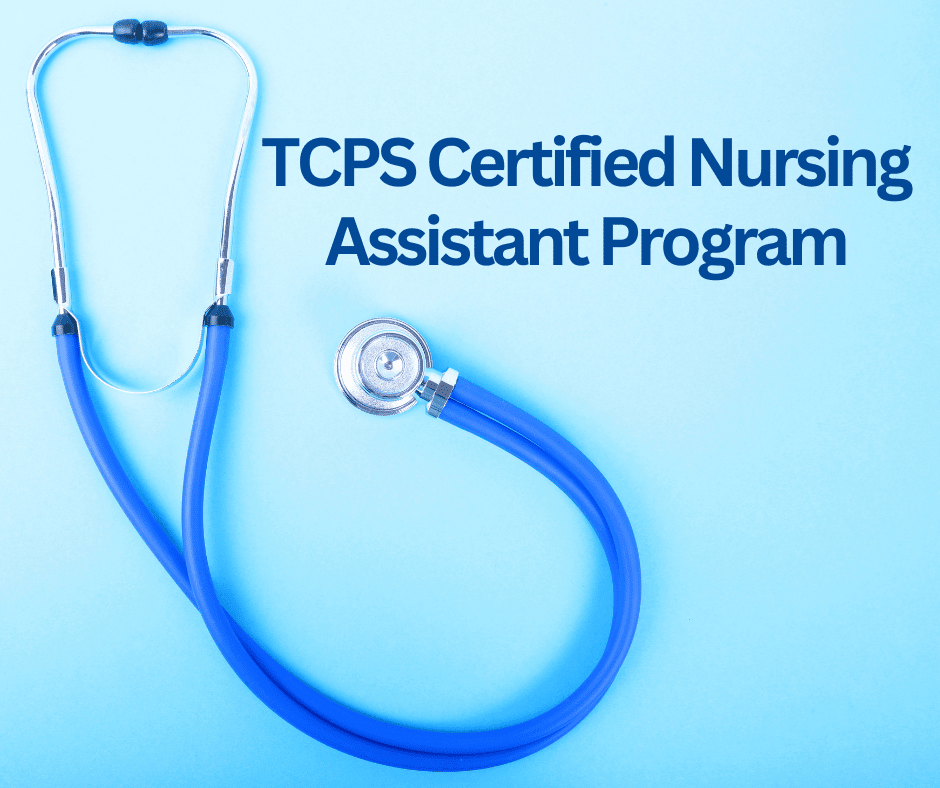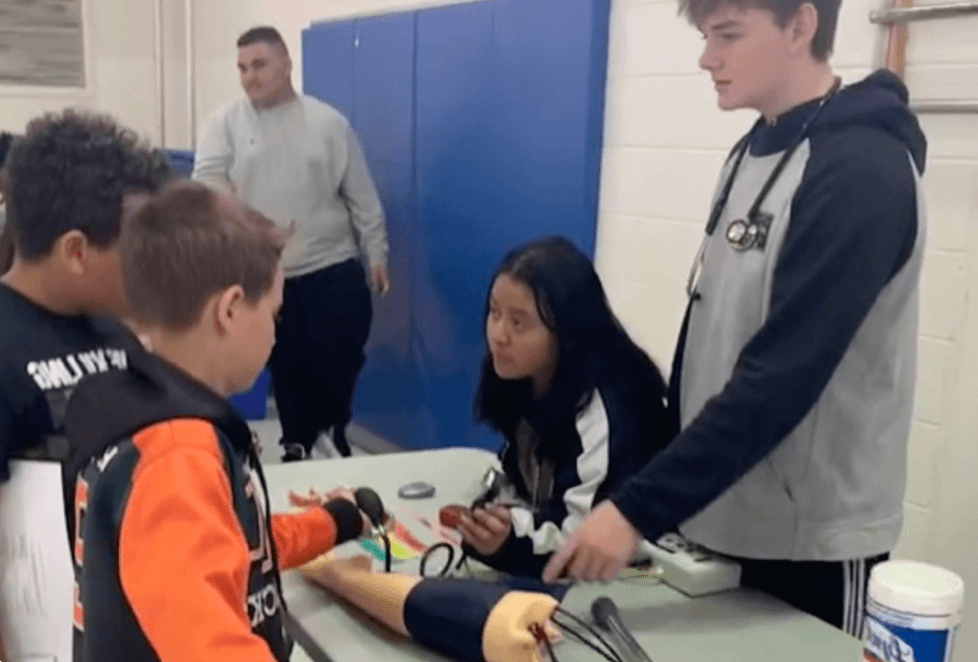 The Certified Nursing Assistant (CNA) Completer program provides real-life healthcare experience and assessments to gain CNA certification upon graduation.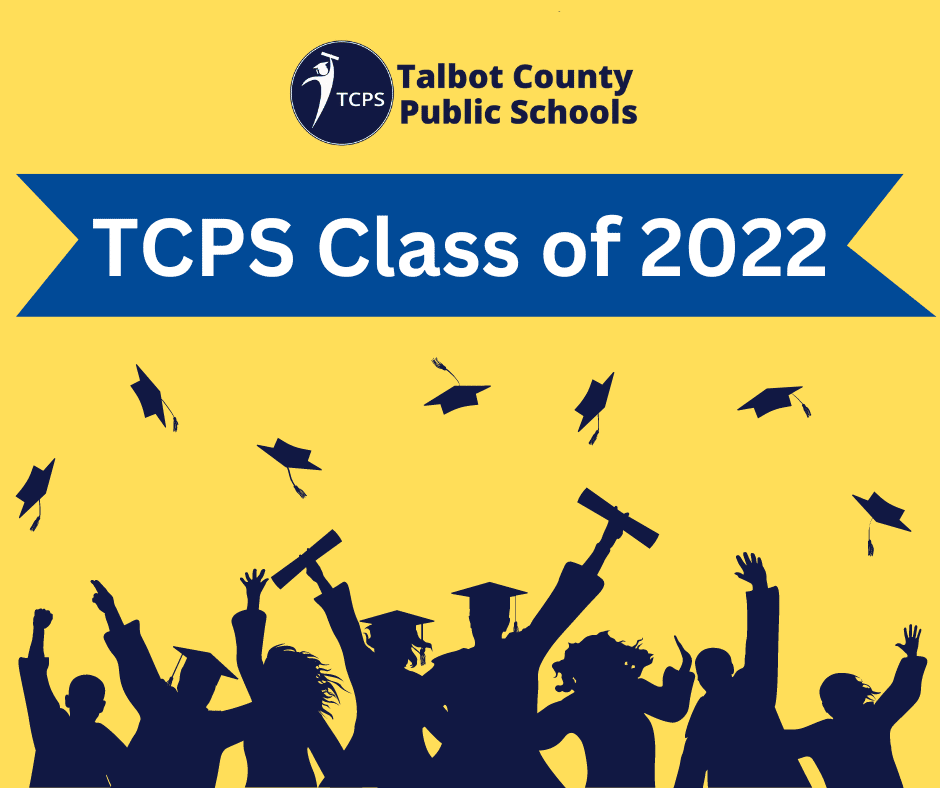 TCPS Class of 2022 Spotlight
54% completed at least
one AP course
23% earned credit for at least one Dual Enrollment course
39% fulfilled requirements for at least one CTE Completer – 10% (9) of these students completed more than one pathway
More Resources for Supporting Students
OVERVIEW
With its emphasis on equity and closing deeply entrenched achievement gaps, the Blueprint stresses availability and access to resources to ensure that all students are successful. Embedded within the Blueprint for this area are increases in funding for special education and English Language Learners, as well as before- and after-school academic and school-based health services.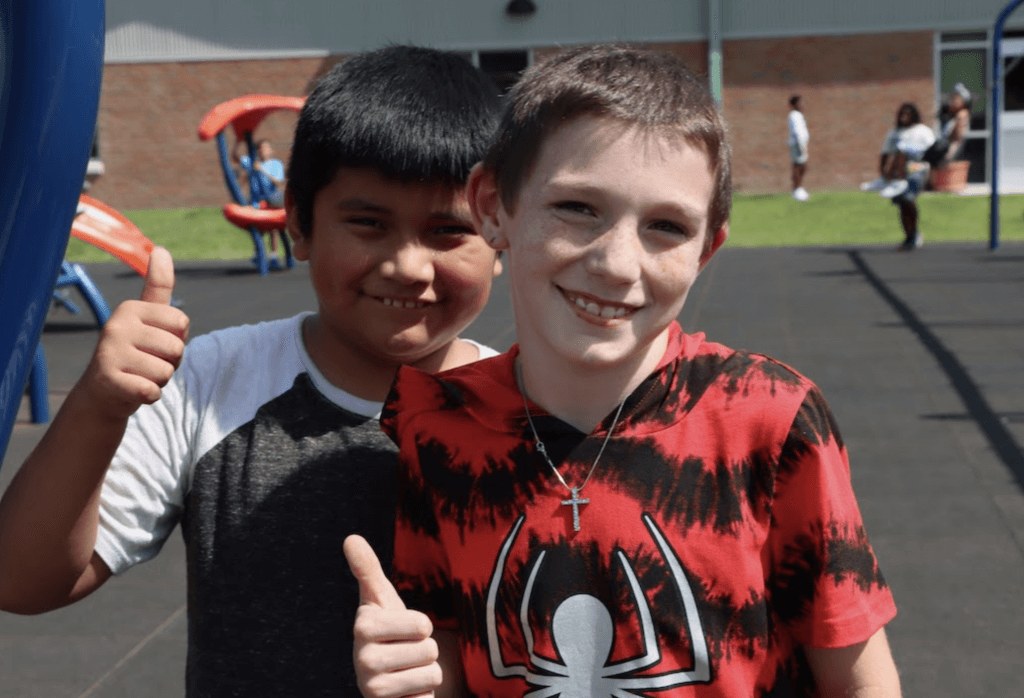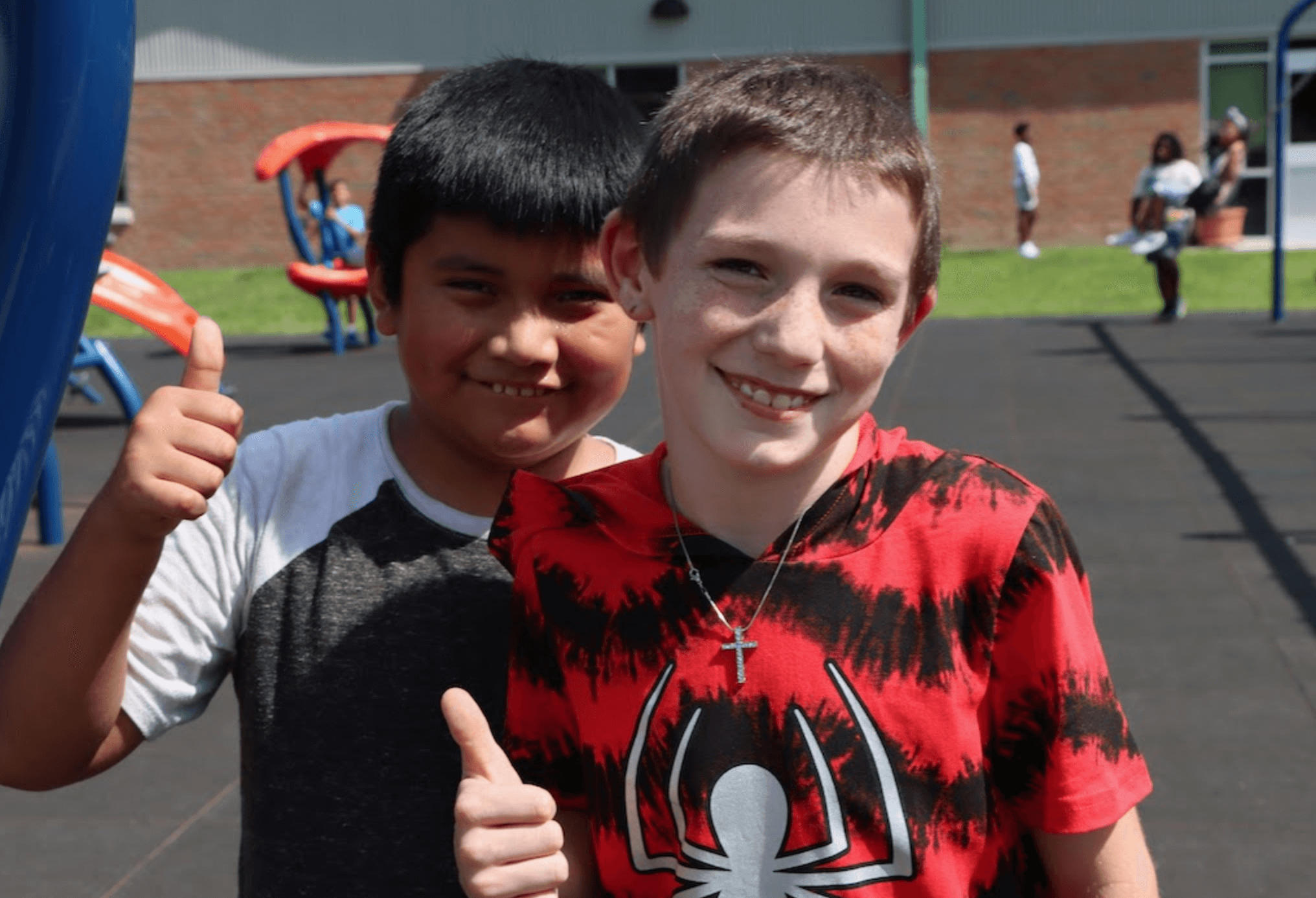 Current TCPS Accomplishments
Providing Support to Those Who Need it Most
Governance and Accountability
OVERVIEW
The Blueprint emphasizes the work needed to ensure the successful implementation and evaluation of the legislation's programs and initiatives. The Kirwan Commission established the Accountability and Implementation Board (AIB), a seven-member board charged with overseeing the comprehensive implementation of the Blueprint through FY32.
Annual reporting will be used to evaluate and make necessary changes based on whether: