Teacher Academy of Maryland (TAM)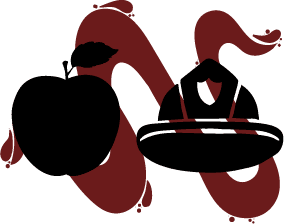 Offered at St. Michaels Middle/High School
The Teacher Academy of Maryland (TAM) is a Career and Technology Education (CTE) instructional program that aligns with the Interstate Teacher Assessment and Support Consortium and the Maryland Essential Dimensions of Teaching. The program prepares students for further education and careers in the education profession.

Course Sequence: Human Growth & Development through Adolescence, Teaching as a Profession, Foundations of Curriculum and Instruction, and Education Academy Internship Successful students may obtain a ParaPro certification through the Educational Testing Service assessment.

Successful students may also obtain college credits through Towson University, Stevenson University, Coppin State University, Salisbury University, Morgan State University and Chesapeake College.
Teacher Academy Course Sequence
| Course 1 | Course 2 | Course 3 | Course 4 |
| --- | --- | --- | --- |
| Human Growth & Development through Adolescence | Teaching as a Profession | Foundations of Curriculum and Instruction | Education Academy Internship |
Fire Fighter and Emergency Medical Responder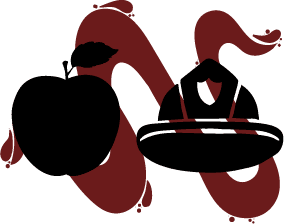 Offered at the Upper Eastern Shore Regional Training Center of the Maryland Fire and Rescue Institute (MFRI) in Queen Anne's County, Maryland
This program prepares students for participation in the Volunteer Fire Companies and/or to pursue a career as an Emergency Services Provider. Students are trained in fire fighting and emergency medical technology. Prerequisite: 12th grade status.

Successful students may obtain certification in Emergency Medical Responder, Fire Fighter I, Hazardous Materials Operations, Rescue Technician-Site Operations and Rescue Technician-Vehicle and Machinery Extrication. Students may also receive Articulated College Credit from the following colleges: Anne Arundel Community College, Cecil College, College of Southern Maryland, Frederick Community College, Prince George's Community College and University College.
Firefighter & Emergency Medical Responer Course Sequence
| Course 1 | Course 2 | Course 3 | Course 4 | Course 5 |
| --- | --- | --- | --- | --- |
| Firefighter I | Emergency Medical Care | Hazardous Materials Operations | Truck Company Fireground Operations | Rescue Technician Site Operations and Vehicle Technician Extrication |