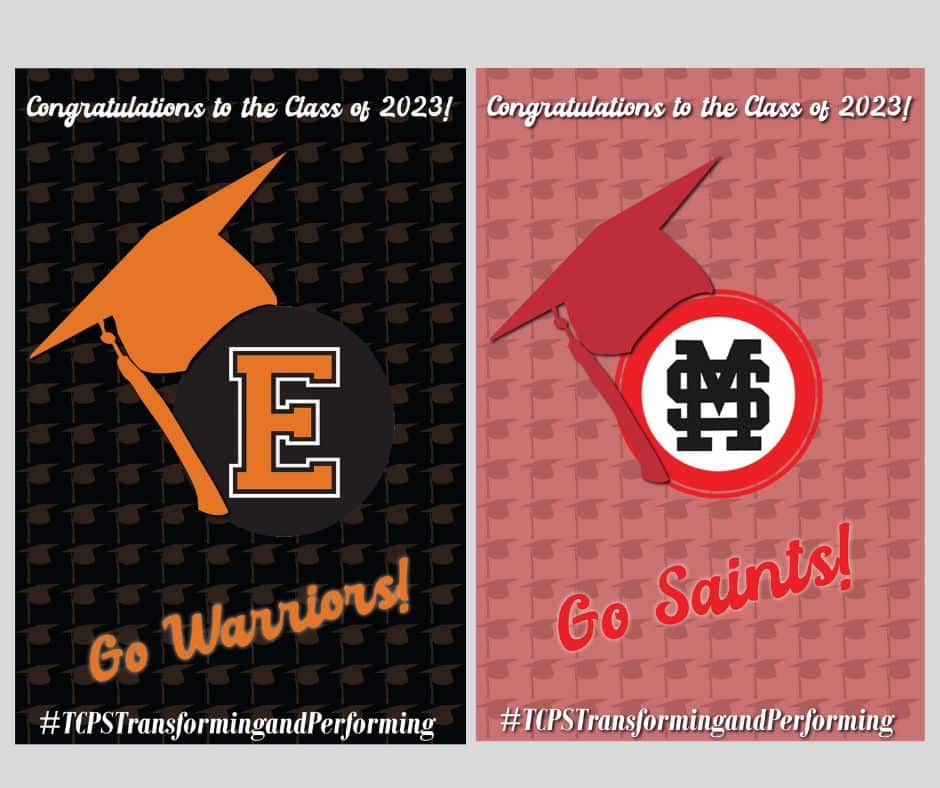 We are so proud of the TCPS Class of 2023! EHS Graduation is May 31st at 6PM, and SMMHS is June 1st at 6PM. Both ceremonies will be live-streamed. Use […]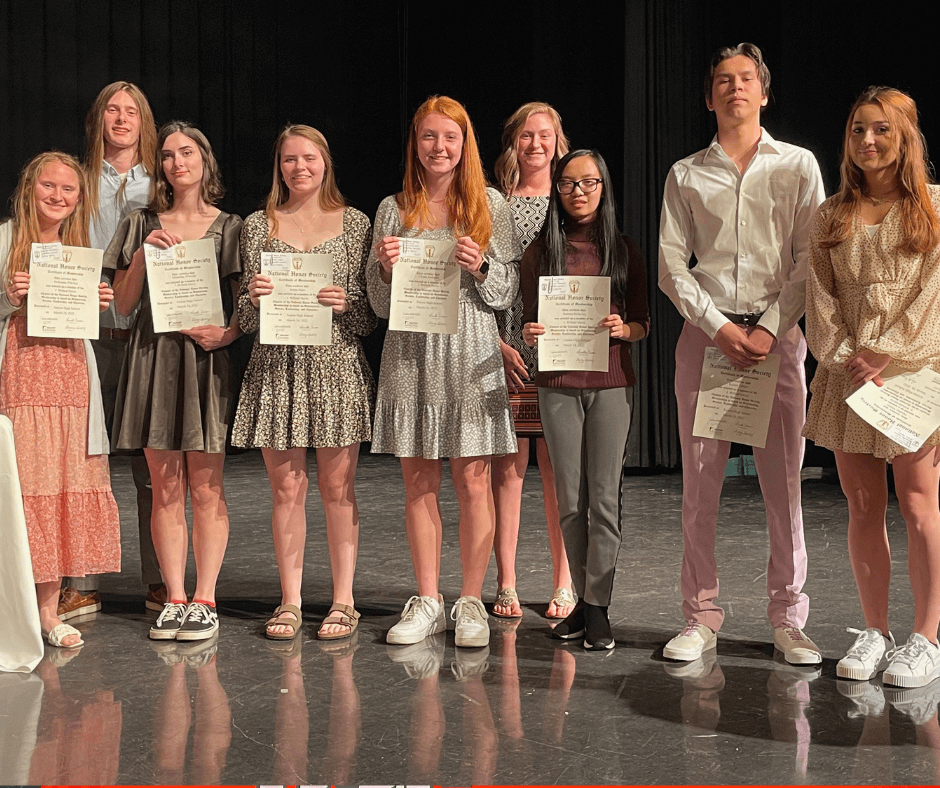 The Easton High School J. Willard Davis Chapter of the National Honor Society (NHS) held an induction of new members who applied in the Fall of 2021 with their first "in-person" ceremony since 2019.  Another induction will take place in late April for Spring 2022 applicants.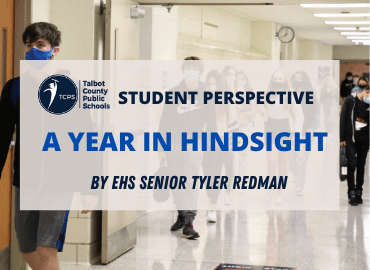 March 12th marks one year exactly since Talbot County Public Schools enacted a two-week school shut-down due to Covid-19. Sitting at home that Friday afternoon watching Governor Hogan's press conference with Dr. Karen Salmon was extremely surreal, and this would mark the beginning of a long and difficult set of procedures taken by the school system to ensure the student's and faculty's safety during the Covid-19 pandemic. I think it was hard for all of us to comprehend the gravity of the situation that early on.