Dr. Pepukayi's
Weekly Update
Click to find out what's happening at TCPS this week!
View 12-7-23 Udpate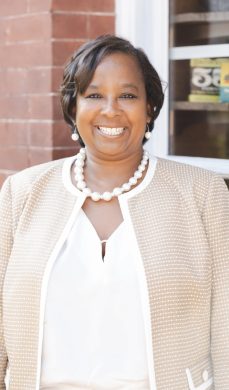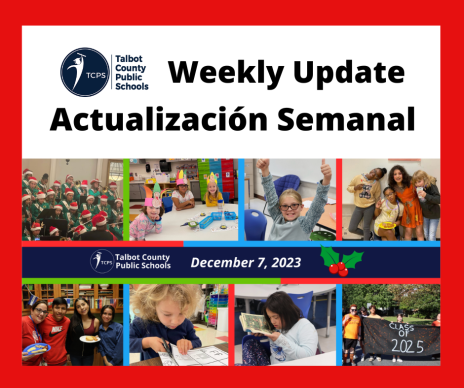 TCPS HOLIDAY
CONCERT
SCHEDULE!
View Schedule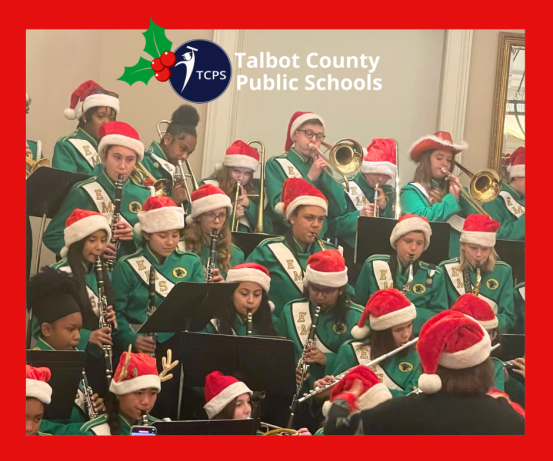 Join the converstion with Dr. Pepukayi and Board President Emily Jackson on December 14th at 6PM at White Marsh Elementary. Come and ask questions, and discuss education-related topics. Share your thoughts, ideas, and feedback
Community Listening
Session


TCPS Education Foundation Honors Alumni!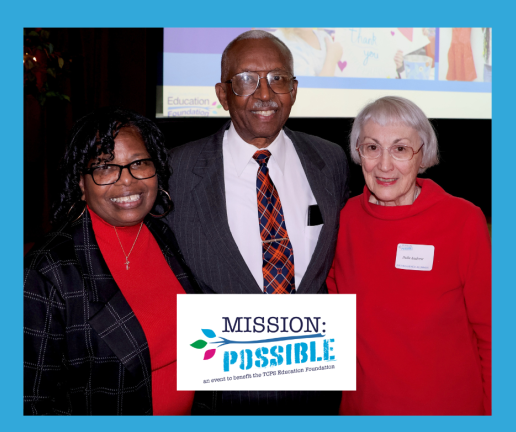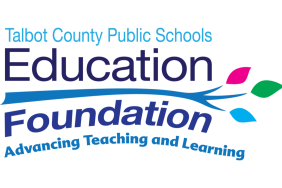 Three individuals were honored as TCPS Distinguished Alumni for 2023. (left to right) Ms. Marlene R. Thomas, St. Michaels High Class of 1980; Mr. Edzel L. Turner, Robert Russa Moton High Class of 1958; Mrs. Della M. Andrew, Easton High Class of 1955.
Read More!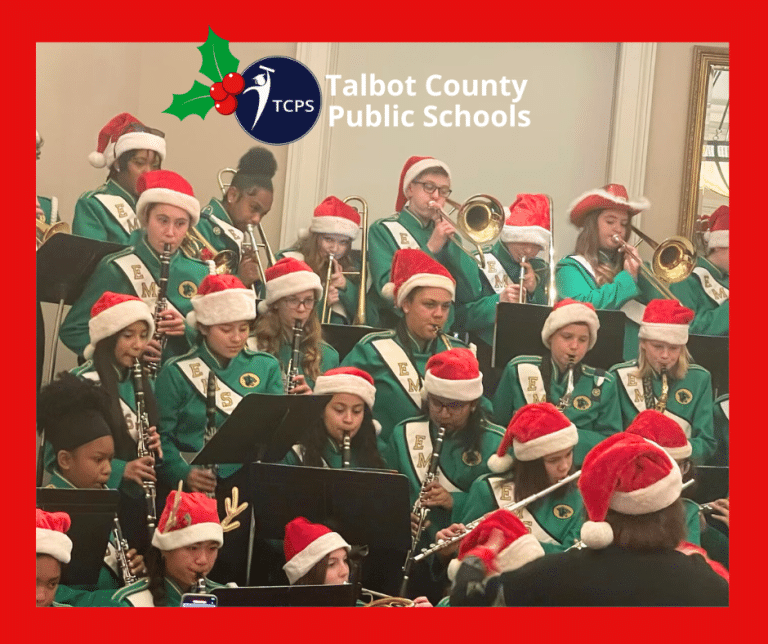 Get ready to celebrate the holiday season with Talbot County Public Schools! We are excited to announce our Holiday Concert Schedule featuring festive performances from students across the district. Join us for an evening (or evenings) of music, cheer, and seasonal fun! DECEMBER 12-2-23 (Sat): Easton Holiday Parade, Downtown Easton,
Highlighted Job Opportunities!