Board of Education Meetings
Meeting Schedule for the 2022-23 School Year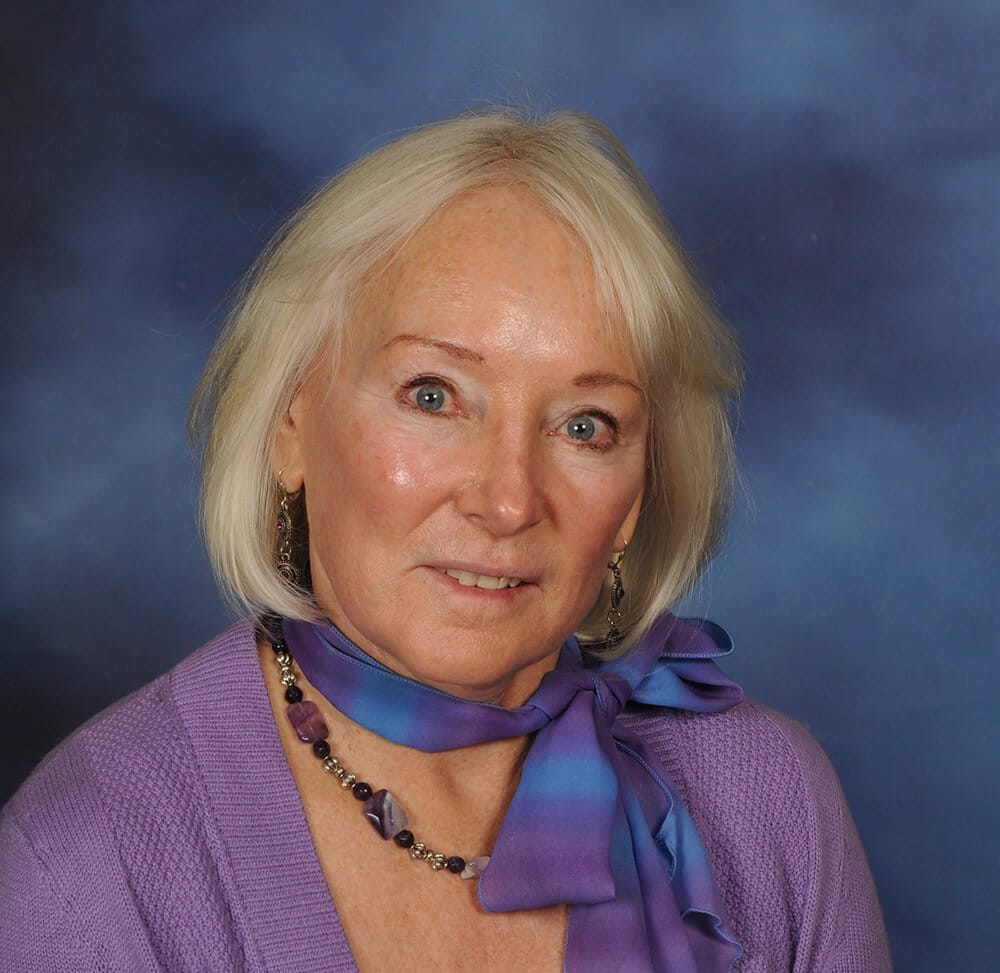 Board President: District 5
Susan Delean-Botkin, a family nurse practitioner with AAMG Family Care of Easton, has been a health care professional in Talbot County for 20 years. She has been a resident of the Eastern Shore since 1991, and currently resides in Oxford Maryland.
She is actively involved in the local and regional community and in several professional organizations. An avid sailor, she also finds time for cycling, skiing, hiking, and dancing.
Mrs. Delean-Botkin is married, has one son, two step sons, one step daughter and six grandchildren.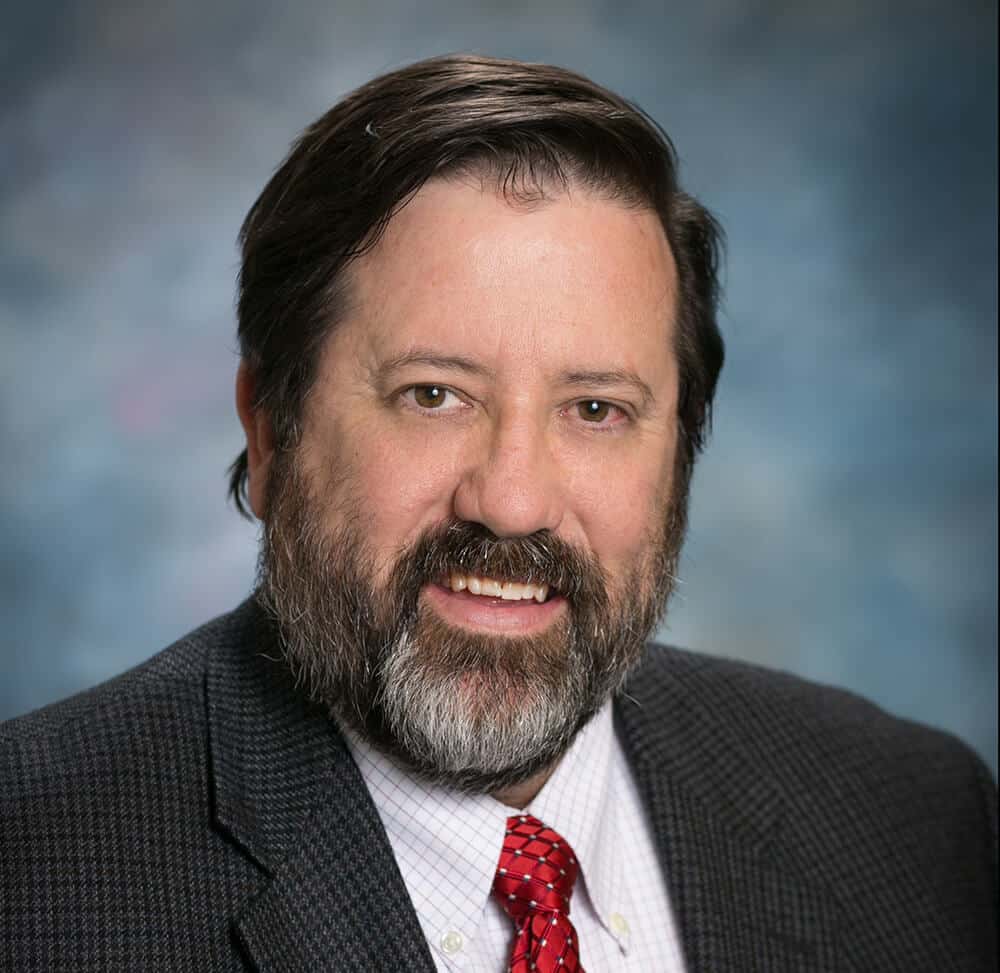 Board Vice President: District 3
Michael Garman is a native of West Virginia but he has lived in Maryland since 2002.  In 2003 while serving at Fort Meade, Michael and his family moved to Easton.  He retired from the army in 2008 with 21 years of service as a Russian, and Pashto linguist.  Michael is very active with the Maryland Association of Boards of Education. Michael has a B.S. in Organizational Leadership and Management from Regent University and a Project Management Professional (PMP) certification from the Project Management Institute (PMI). Michael is an avid hunter and fly fisher.
Michael and his wife Melissa have been married for 16 years and each has one son from a previous marriage as well as one grandson and granddaughter.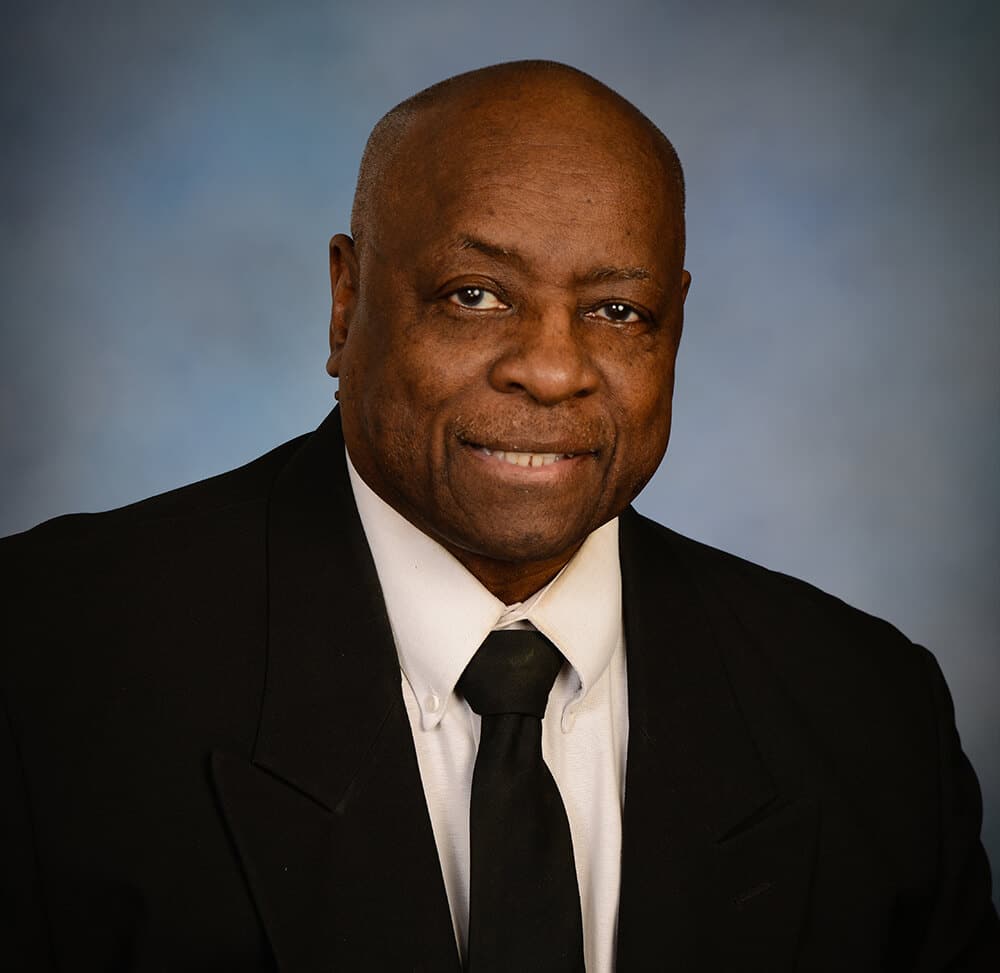 Otis Sampson has been active in the community with youth outreach since his time with the Boy Scouts. He has been active in the Kiwanis Club, the Westside and East End neighborhood associations, Talbot County Park Board, Habitat for Humanity, the Talbot County branch of the NAACP, Talbot County Commission on Aging, and CASA of Talbot County, among others. He is currently acting President of the Talbot County NAACP.
He and is wife Deborah live in Easton. They have four children and four grandchildren, all of whom attended Talbot County Public Schools.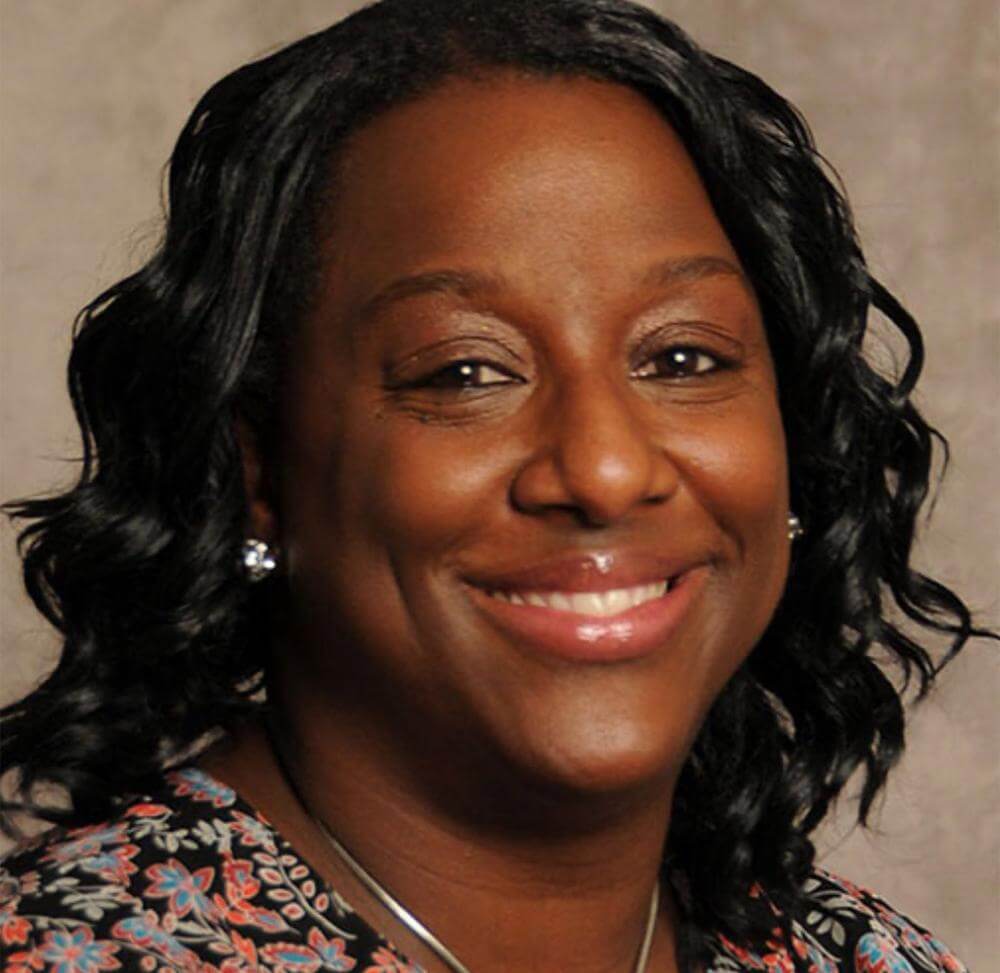 Mrs. Henry is the Director of the Disability Resource Center at Salisbury University. She and her husband Garnell are Easton natives, and graduates of Easton High School. They reside in Easton with their two children, Gabrielle and Trey who attend Talbot County Public Schools.
Mrs. Henry is actively involved in the local community, and recently served as Secretary of the Easton Elementary School PTO. In addition, she is a member of Association on HigherEducation and Disability (AHEAD), Salisbury University Women's Forum Board, and theMaryland Rehabilitation Association, where she previously served as President. Mrs. Henry ispassionate about social justice, access, equity, and inclusion. She utilizes the social adapted and empowerment model of disability to promote self-advocacy, leadership, and inclusion for all students.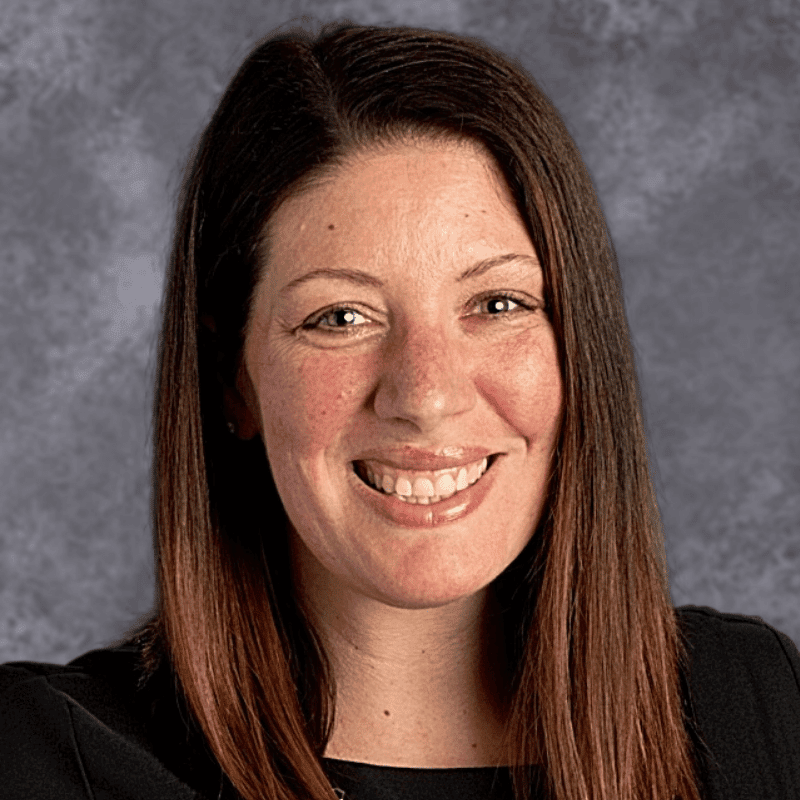 Mrs. Jackson is a resident of Wye Mills. A mother of four, her school-aged children currently attend Talbot County Public Schools. She is an established professional family and newborn photographer with a studio on the Eastern Shore. Her aspiration and enthusiasm for civic responsibility and leadership began early in her life at Northeastern University in Boston, Massachusetts. She has worked on Capitol Hill, for the American Public Works Association, for the University of Maryland, and a variety of grassroots philanthropic organizations in fundraising and development.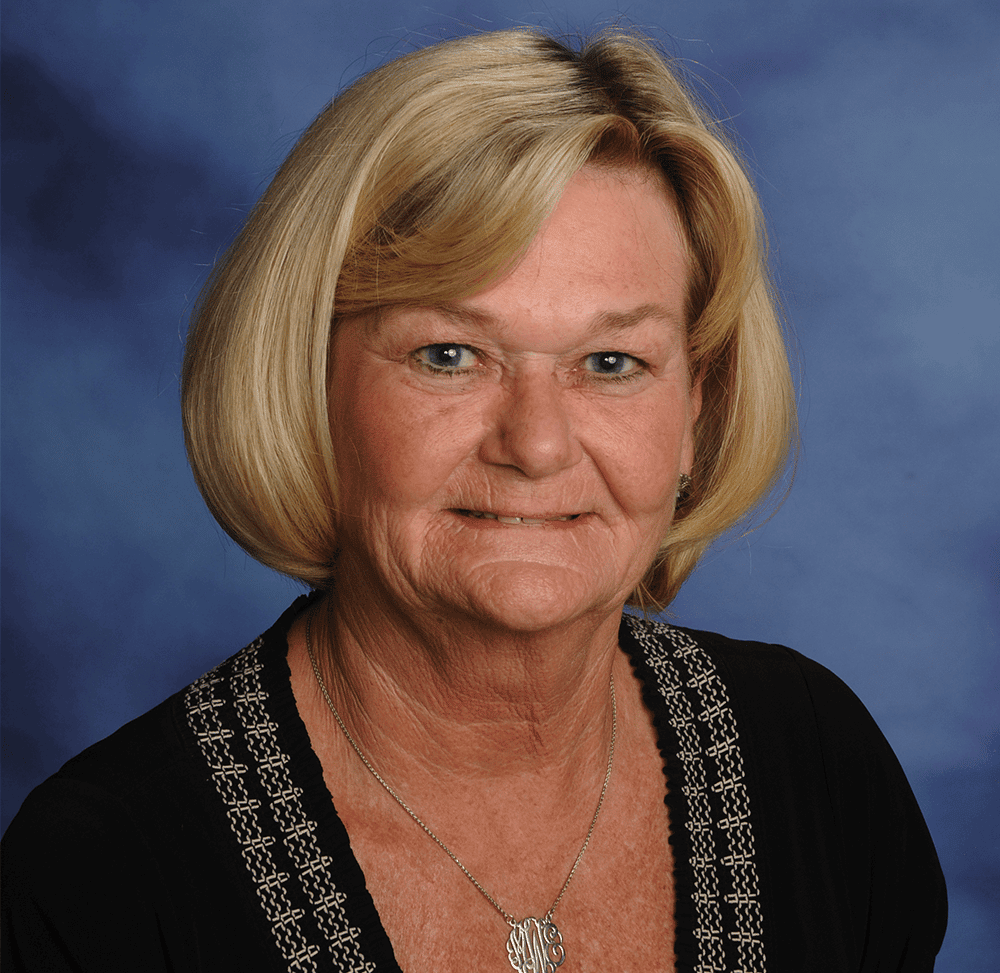 Mrs. Wheeler, is a customer service representative with Easton Utilities Commission, and resides in Easton with her husband Wayne. They have three children and five grandchildren. Her daughter teaches 5th grade for Caroline County Public Schools and her youngest grandchild will be attending Talbot County Public Schools in St. Michaels.
She is a dedicated public servant and has been actively involved in the local community and in several organizations. Mrs. Wheeler served on the Board of Directors for the Waterfowl Festival, The Talbot County Chamber of Commerce and the Talbot Family Network. She was also a past member of the Chesapeake Women's Network, the Rotary Club of Easton and the VFW Auxiliary.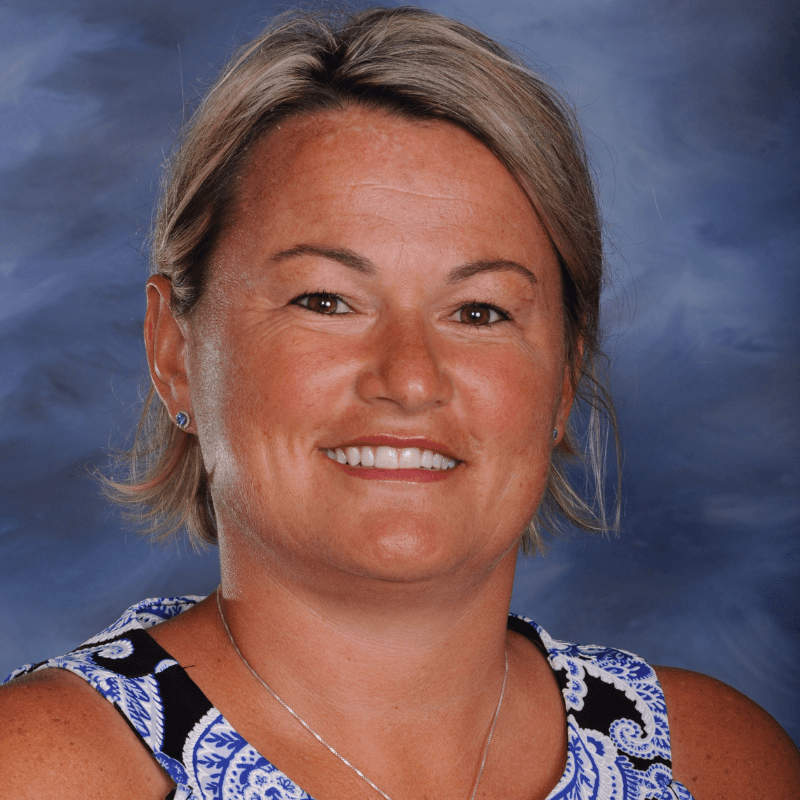 April Motovidlak is an Acute Care Nurse Practitioner at the University of Maryland Shore Health System at Easton. She and her husband, John, are Tilghman Island natives, and graduates of St. Michaels High School. They reside in Wittman with their two daughters, Macy and Myka, who attend St. Michaels Middle High School.
She is actively involved in the schools and local community. Mrs. Motovidlak served as president of the PTO for several years at Tilghman Elementary School and currently coaches both girls' field hockey and lacrosse.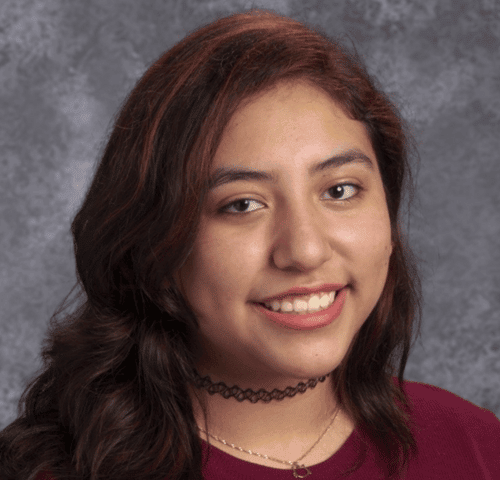 Student Board Member: Easton High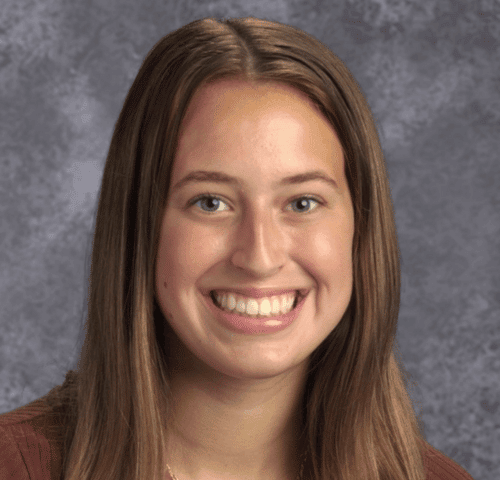 Student Board Member: St. Michaels Middle High