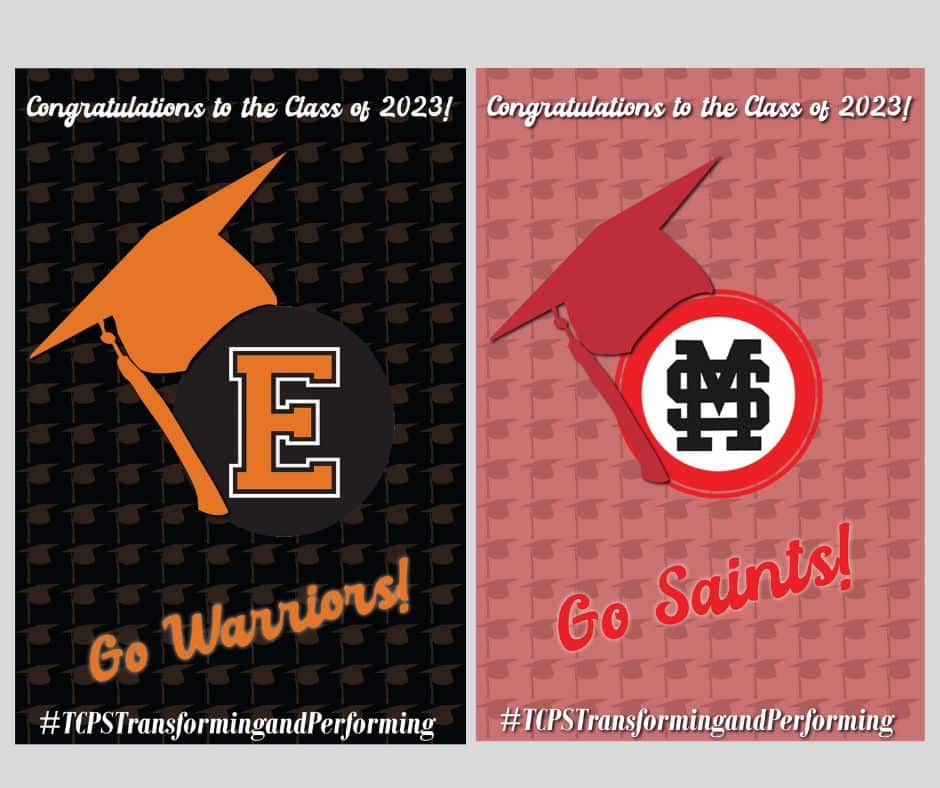 We are so proud of the TCPS Class of 2023! EHS Graduation is May 31st at 6PM, and SMMHS is June 1st at 6PM. Both ceremonies will be live-streamed. Use […]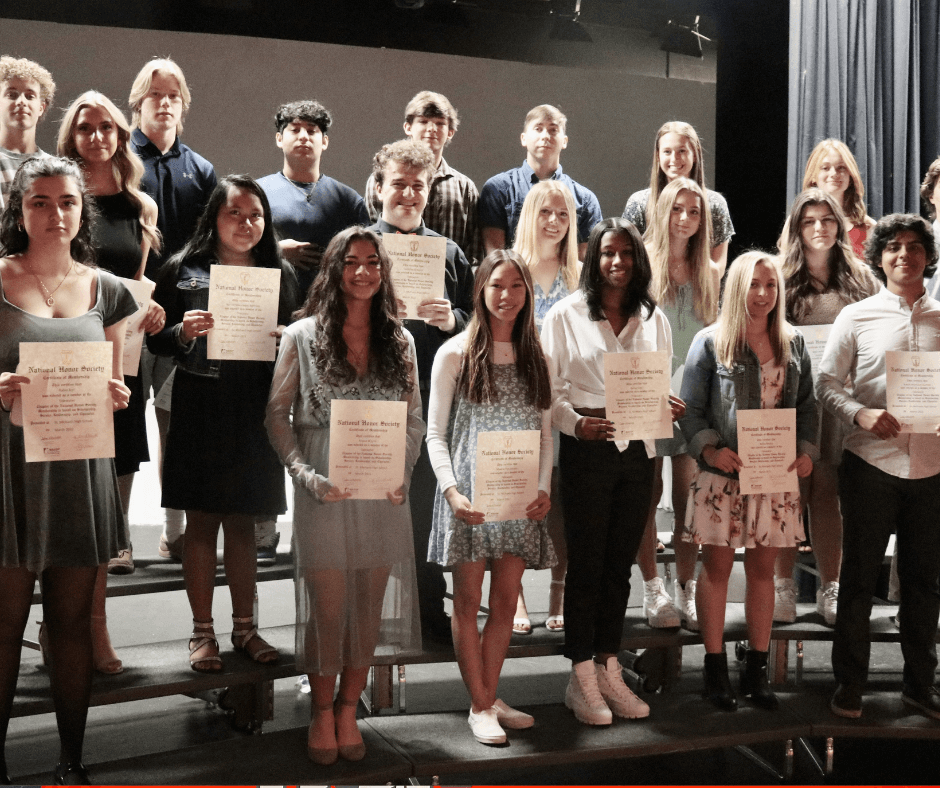 The Tidewater Chapter of the National Honor Society (NHS) held a ceremony to induct new members for 2022. St. Michaels High School modified its unique "Tapping Ceremony," and held its first in-person induction with parents attending in two years.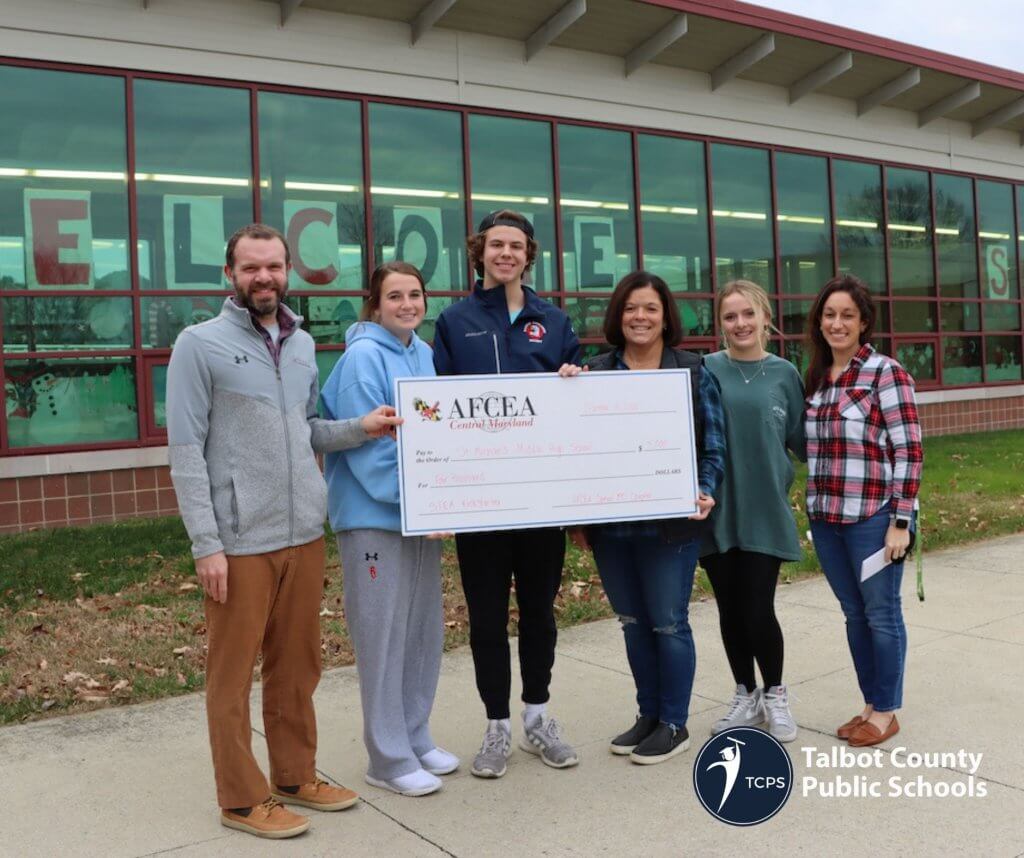 David Fries, Vice President of Scientific Education of AFCEA Central Maryland presented a check in the amount of $4,000 to fund two 3-D printers for St. Michaels Middle High School's Biomedical Engineering Program.